A highly experienced IT professional with 20 years experience as both a Systems Engineer and Solution Architect, Mark provides the strategic technical direction and vision for Productivity. His ability to deeply understand his clients requirements while having a very strong technical ability sets him apart from others in the industry. A visionary with a passion…
Mark Grogan | MCT MCSE VCP CCNA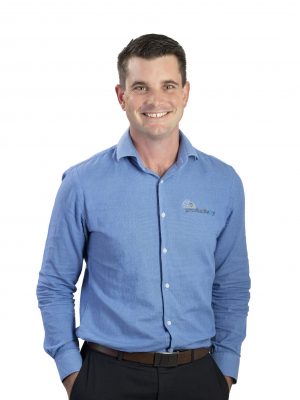 Saasha brings business and financial management to Productivity as our Finance Director, after transitioning from a career in the financial and insurance services industry.
Saasha Grogan | Dip FS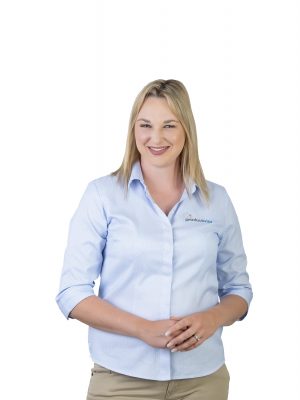 Joining Productivity in 2016 as a Technical Specialist before moving into a higher role as a Consulting Systems Engineer, Jaimee comes from a background in delivering high levels of customer service in IT from the telecommunications and not-for-profit sectors. Having completed her Microsoft Certified Professional requirements in 2017, Jaimee continues to champion the vision of…
Jaimee Pamenter | MCP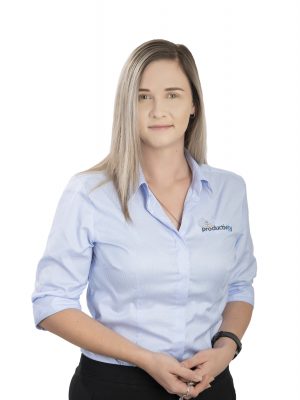 Jacob worked closely with Productivity before joining the team in early 2019. He has quickly obtained Microsoft Certified Professional and Microsoft Certified Solutions Association certification with a keen focus on automation and mobility deployment.
Jacob Waltisbuhl | MCSA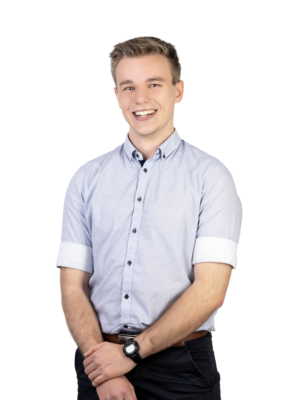 Luke Callaghan | Microsoft Certified